Palasa Creative House is an energetic hot shop with a clear focus on doing winning creative for our clients. As Raymond Rubicam once said "The only purpose of advertising is to sell it has no other justification worth mentioning.
The legend goes as Palasa being one of the seven most sacred tree with great cult powers in Indian mythology and favorite flower fo Goddess Durga. Palasa was setup in 2004 by Sandeep Bomble with a desire to work without limitations and explore new horizons. And we are definitely on one rocking trip !
Sandeep Bomble, better known as Bomble in advertising circuit, is an acknowledged creative force. A proud product of the reputed Sir J. J. Institute of Applied Art, Sandeep's advertising career encompasses 9 years at Ogilvy followed by 5 years at J. Walter Thompson. Having won awards nationally and internationally, he has been associated with some of the finest and most successful Indian advertising. You never know which lock of his curls is holding a great idea for your brand!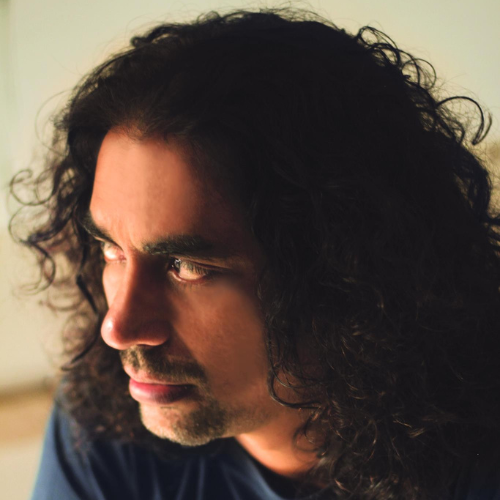 "It's not what you want to say, but what they want to hear." 
The diktat is clear. It's a consumer driven world and we need to communicate in a language, art form, idols, notes, tone, and intonations that they understand. Now 'they' don't imply for out clients, but for our client's clients i.e. the end consumer. 
And this is what we live by. Creating cutting edge communication that always delivers standing the test of the time.